& Everything Nice Winter Candle
Sugar...Spice...meet Everything Nice! Features heritage-inspired, consciously crafted notes of black cardamom, sandalwood & clove that will bring you home, wherever you are.
Clean fragrance
70hr burn time
12 oz
No matter how long you've been away, our generously hand-poured limited edition candle transports you home where everything is just how you remembered it: familiar, welcoming, and warm.

Base notes: Sandalwood, tobacco, chestnut.
Mid notes: Saffron, black cardamom, crème.
Top notes: Clove, tonka bean.

Made from a clean, plant-based wax blend, this 12 ounce candle burns for 65-70 hours to light your memories, old and new.
Keep wick trimmed to 1/4th inch before burning to prevent candle tunneling and lengthen burn time.
Paraben- and phthalate-free. Meets Credo Clean and Clean at Sephora standards for fragrance. Features a ceramic vessel that can be repurposed long after.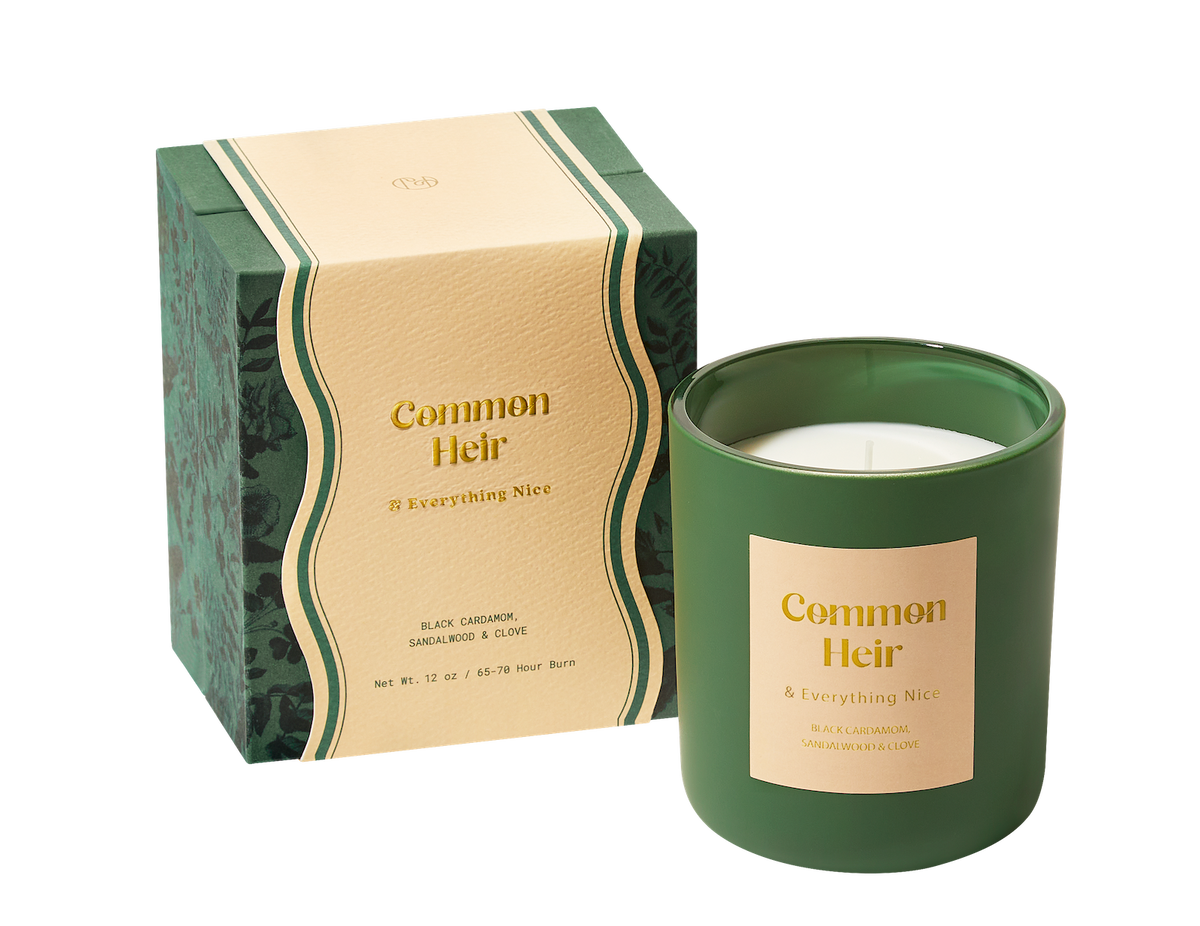 LIKE COMING HOME
No matter how long you've been away, there's that smell of just how I remembered it.

Co-founder Angela Ubias designed the elegant and distinctive scent herself, inspired by the warmth and nostalgia of her family's holiday traditions, layered with a touch of signature glamour.