REDEFINING CLASSIC BEAUTY
Reimagining beauty traditions.
Cultivating beauty.
We believed the most coveted skincare could also be kind to the environment and good to the community who loved it. It didn't exist yet, so we created it.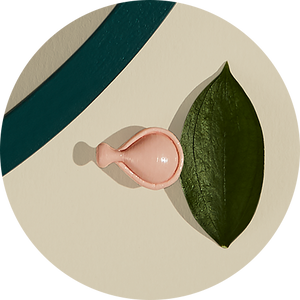 WELCOME TO COMMON HEIR
We're Angela Ubias and Cary Lin, and we founded Common Heir in 2020 for people looking to cultivate beauty in the world. We transform your traditions with clean, plastic-free, high-performance skincare — and trust you'll take it from there. We will too.
This belief that change starts with us. The call to always take care of our own. Our deep love of beauty. These are the things we inherited from the women in our life. Now, we hope to share that legacy with you.
Meet our founders
Cary Lin
Chief Executive Officer
Cary Lin's career has always pulled her in dueling directions — like when the Harvard and MIT grad left her consulting job for an unpaid beauty internship. Later responsible for reimagining a major clean beauty brand, she saw an opportunity to make sustainability truly accessible when even big, innovative companies were falling short. Common Heir was born out of this vision, Cary's belief in our collective power to make change, and her quest to preserve beauty in the world.
Angela Ubias
Chief Product Officer
After nearly a decade working in clean beauty product development, building one of the original clean beauty labs and over 50 iconic brands in the process, there's a strong chance something Angela Ubias formulated is in your bathroom or boudoir right now. To Angela, beauty is tradition: the Sunday morning rituals her grandmother passed down to her, a deep love of beauty she's sharing with her nieces today, and skincare to indulge in and build rituals around in your own home.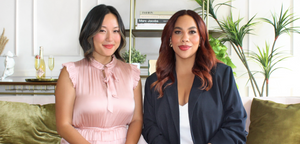 Common Heir Ethos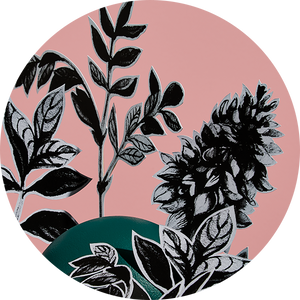 We inherit our skin as we inherit the earth: ours to honor and to cultivate beauty to find joy and to pass on to others
WE GO HIGH AND LOW
We thoughtfully craft our formulas and packaging to create high-impact skincare that's low impact on the environment.
BETTER EVERY DAY
Big change starts with baby steps. We'll help take some of the guesswork out of sustainable living, starting with your skincare traditions.
(SELF) CARE FOR ALL
We believe in taking care of our planet, ourselves, and our community. You included.