 High impact skincare. Low impact on the environment.




Our emails are 100% plastic-free.
Welcome to the movement!
This field is required
This field is required
We're creating the world's best plastic-free skincare, without compromising on performance or values. We love our Vitamin C serums and our environment.
If you seek sustainable and effective skincare, we're here for you.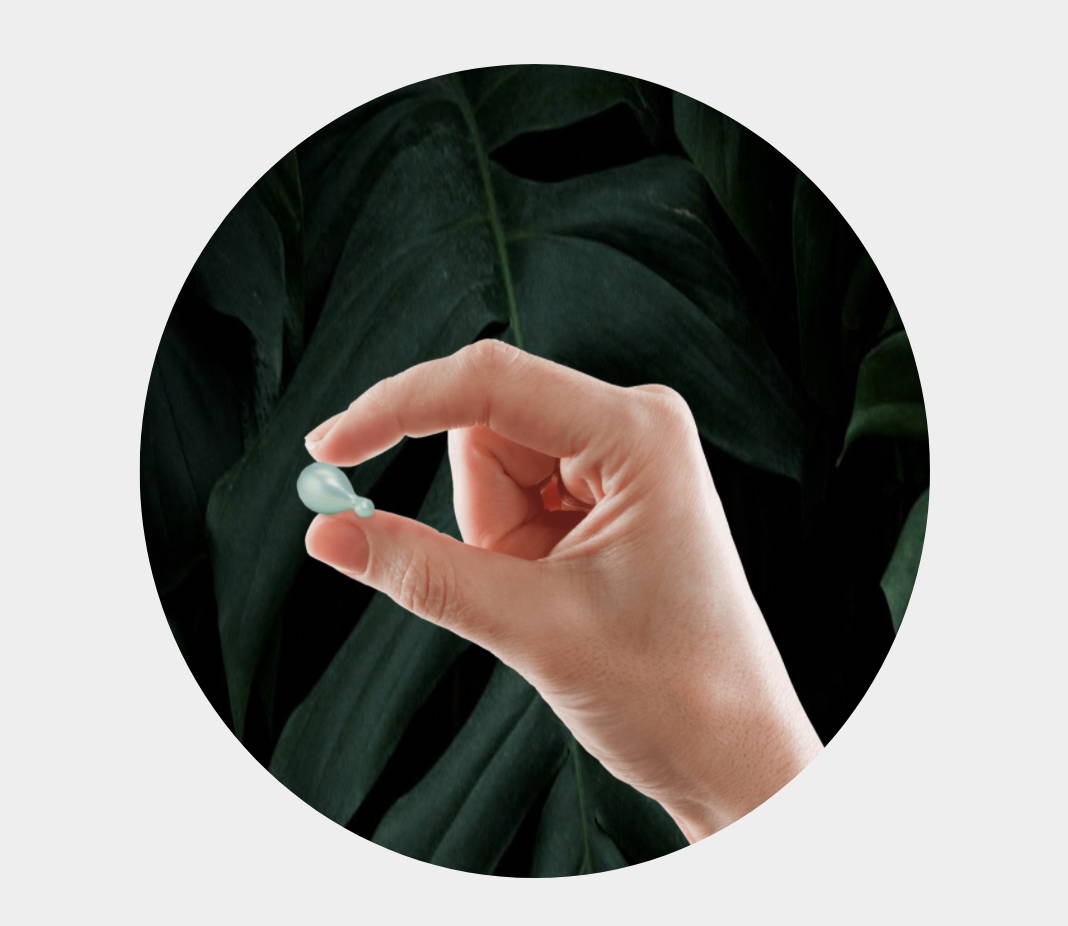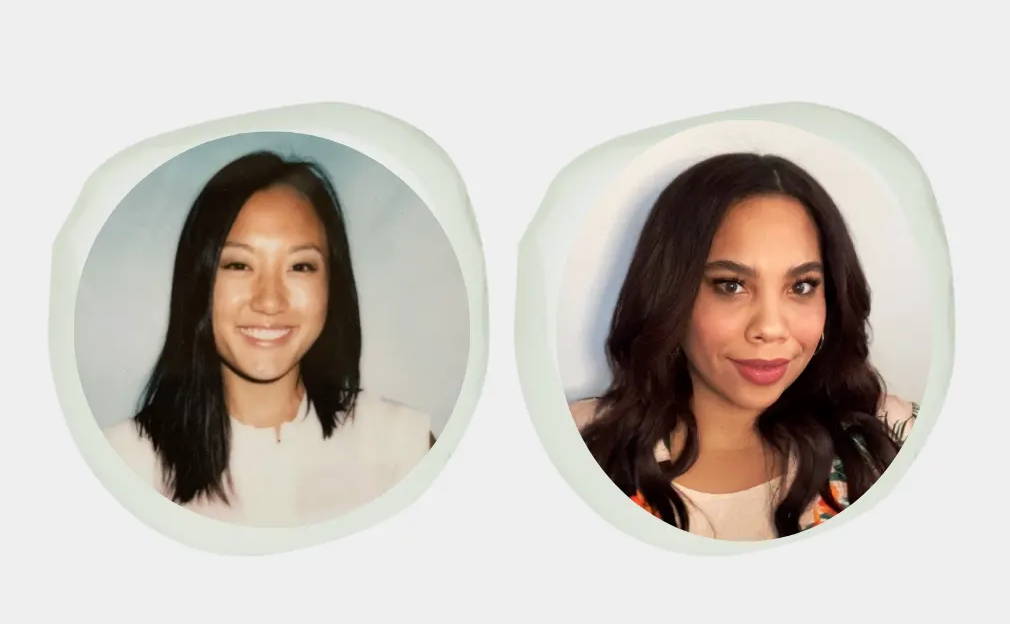 We're Cary and Angela, two clean beauty veterans from Santa Monica, California and Austin, Texas with combined 12 years of experience creating better-for-you brands you've heard of.
We share a vision of better beauty you can feel good about. We can take care of our own selves, our communities, and our planet too.